Zidoo posted a new version on their Facebook page bringing you Zidoo UI Cancer on X8, X9S, X10, Z9S, Z10 and update the Zidoo UI version on X20, X20 Pro, Z1000, UHD2000. This version adds support for the weather app.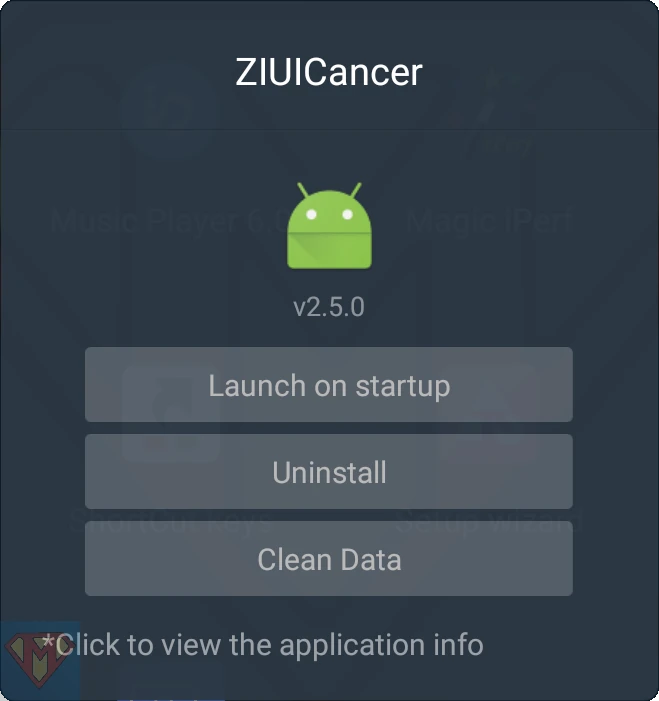 SHA-256
checksum file*
Download Zidoo UI v2.5.0 (RTD1296 & RTD1295)
Installation
Copy the downloaded apk to Zidoo's Download folder or a USB stick. Goto Media Center and select the apk to install.