I've created a modded APK for the Android 6/7.1 devices.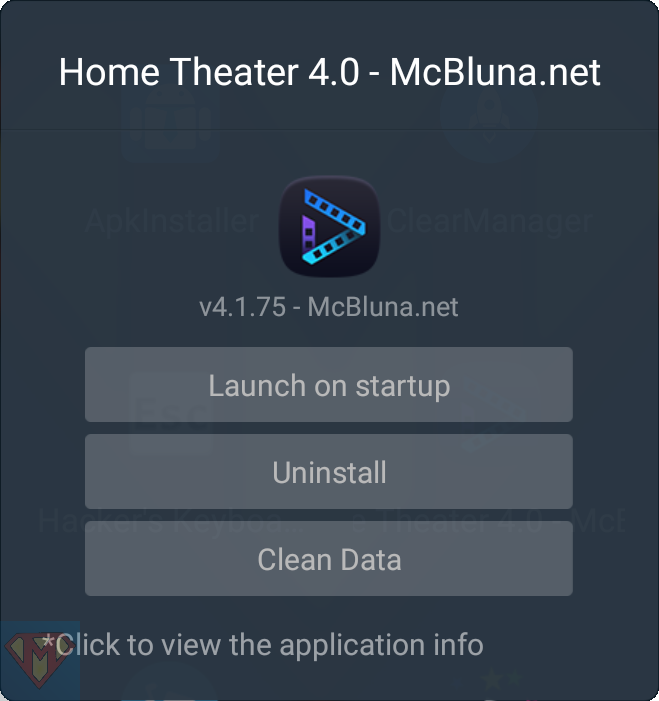 1. Fixed the crash problem when fast clicking "reset custom layout" .
2. Fixed the problem that movies marked as watched hasn't been restart from the beginning when playing again.
3. Optimized the focus of the movie details video list.
4. Optimized some language translations.
5. Filtered the German word "saison" for TV series.
6. Fixed the problem that the videos do not play immediately after clicking to play.
7. Removed two words that has been filtered when scanning.
8. Fixed the error when exporting collection picture.
9. Fixed the problem that the soundtrack cannot be turned off in the classic list mode.
10. Fixed the problem that Home Theater scanning crashes when pressing HOME key to exit.
11. Fixed the problem that the English letters on the classification and sorting interface are not displayed completely.
12. Fixed the problem that folder filtering does not take effect when scanning.
13. Add the editing functions for "All" and "Source" widgets in the main interface
14. Added Bored mode.
I strongly advice you to read my guide for Android 6 based players "How to update Home Theater 4 on Zidoo X8, X9S or X10" or for Android 7.1 based players "How to uninstall a system application" first.
Copy the downloaded apk to Zidoo's Download folder or a USB stick. Goto Media Center and select the apk to install.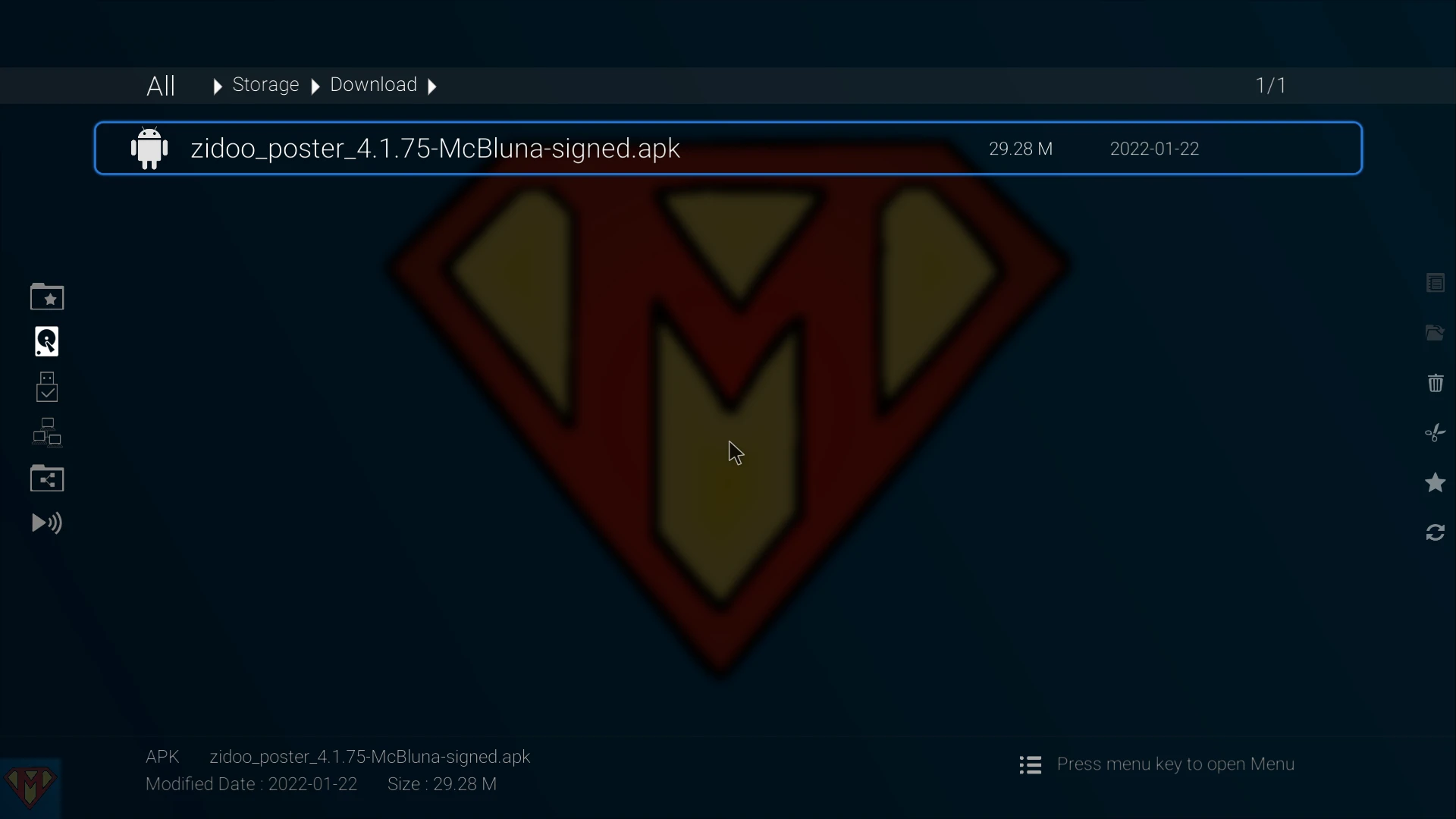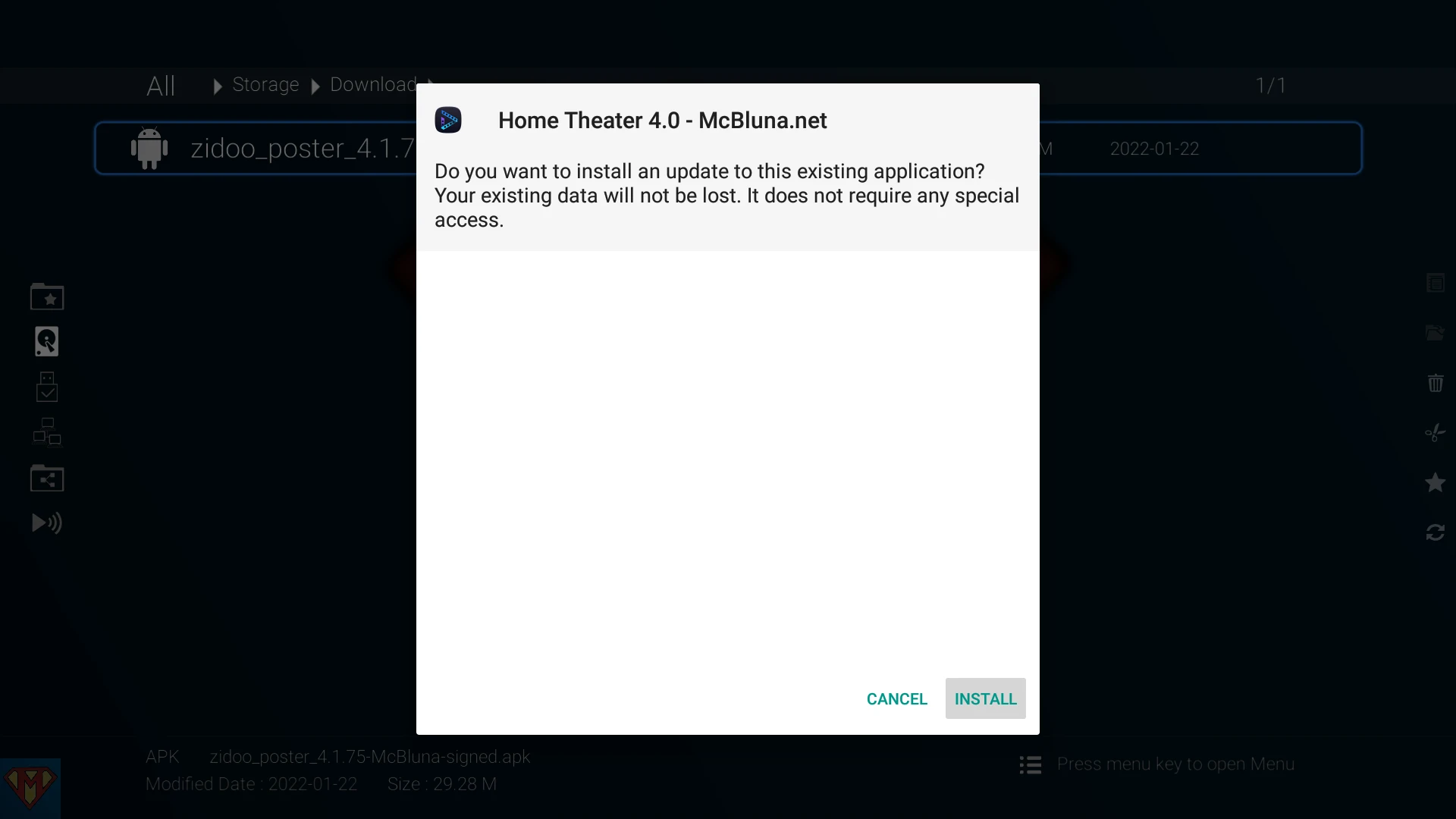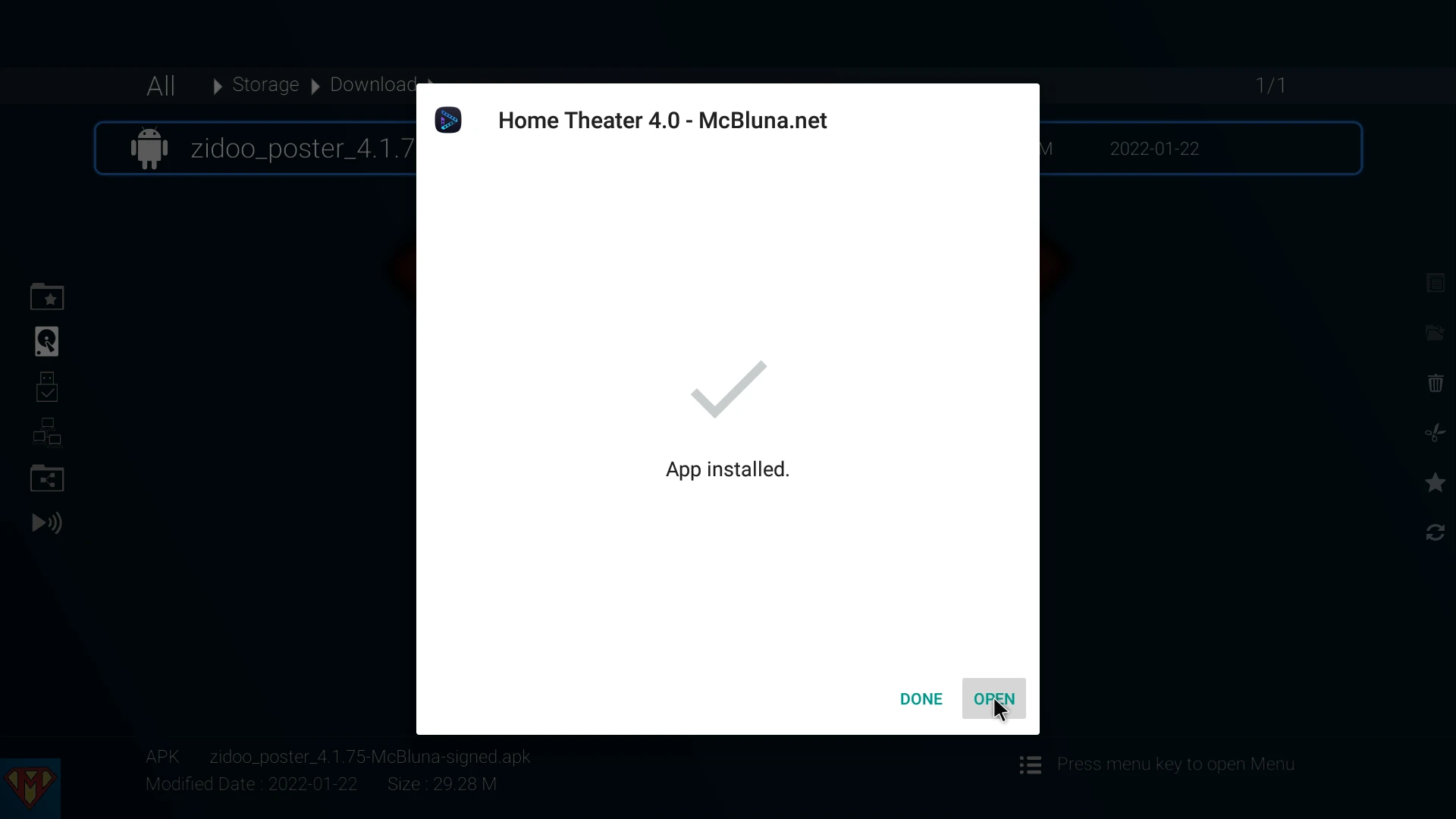 For any reason the Permissions are not set for my modded apks. Please keep in mind that you've to repeat this procedure each time you delete the application data or press the CLEAR button on the Settings/Library page in Home Theater.
I recommend to assign the System Settings to one of the colored buttons on your remote control for quick access.
go to System Settings/Apps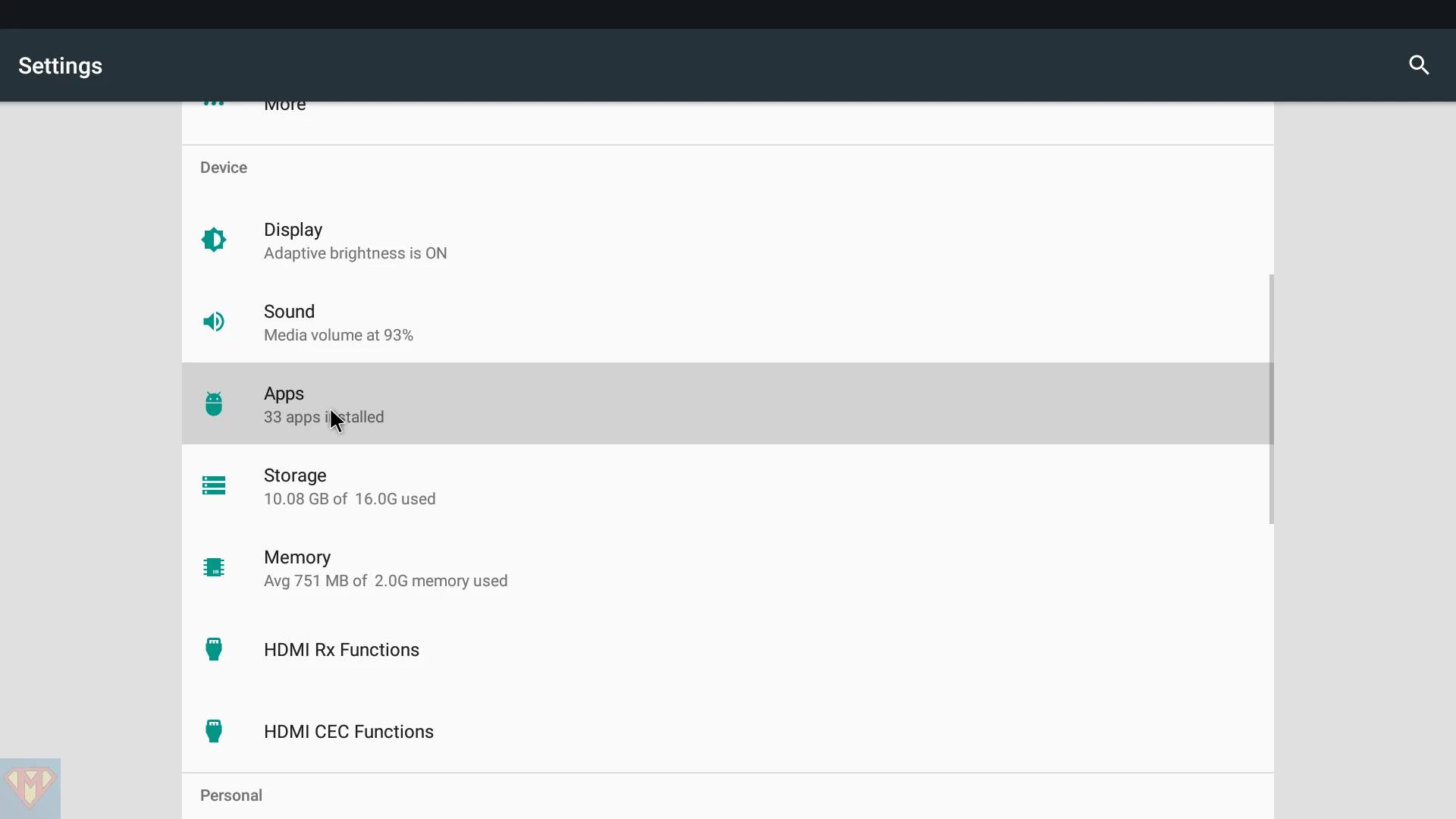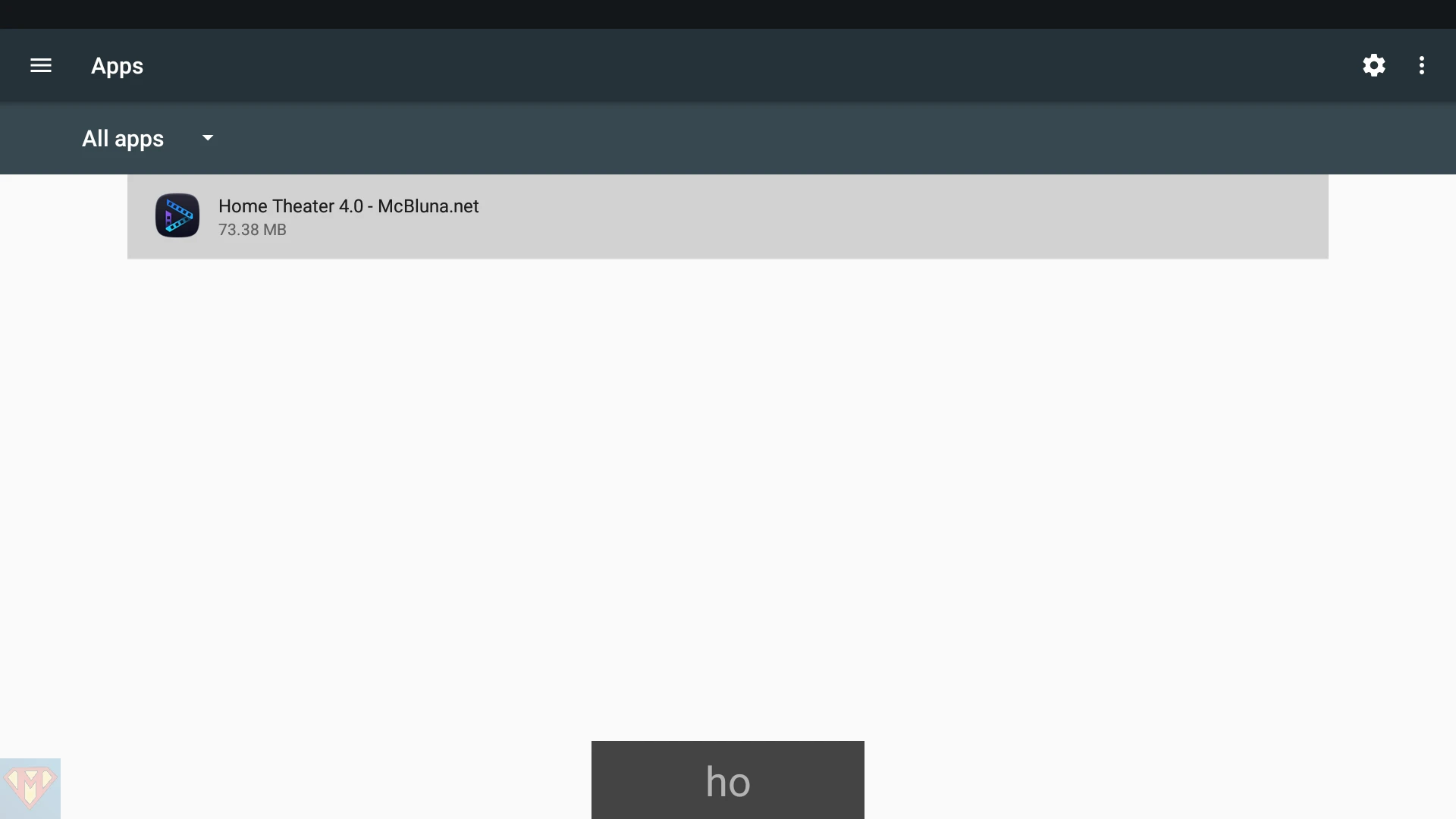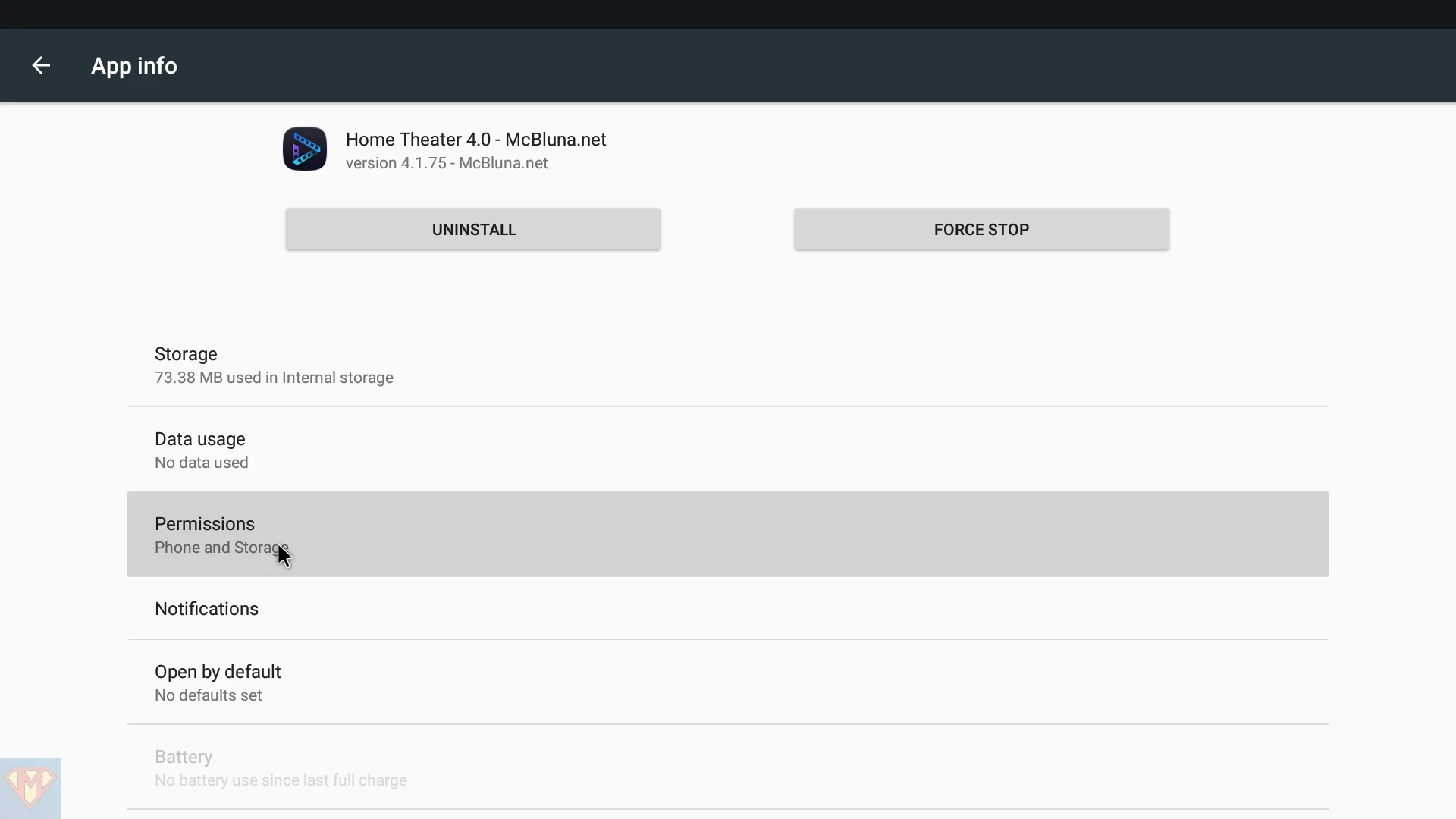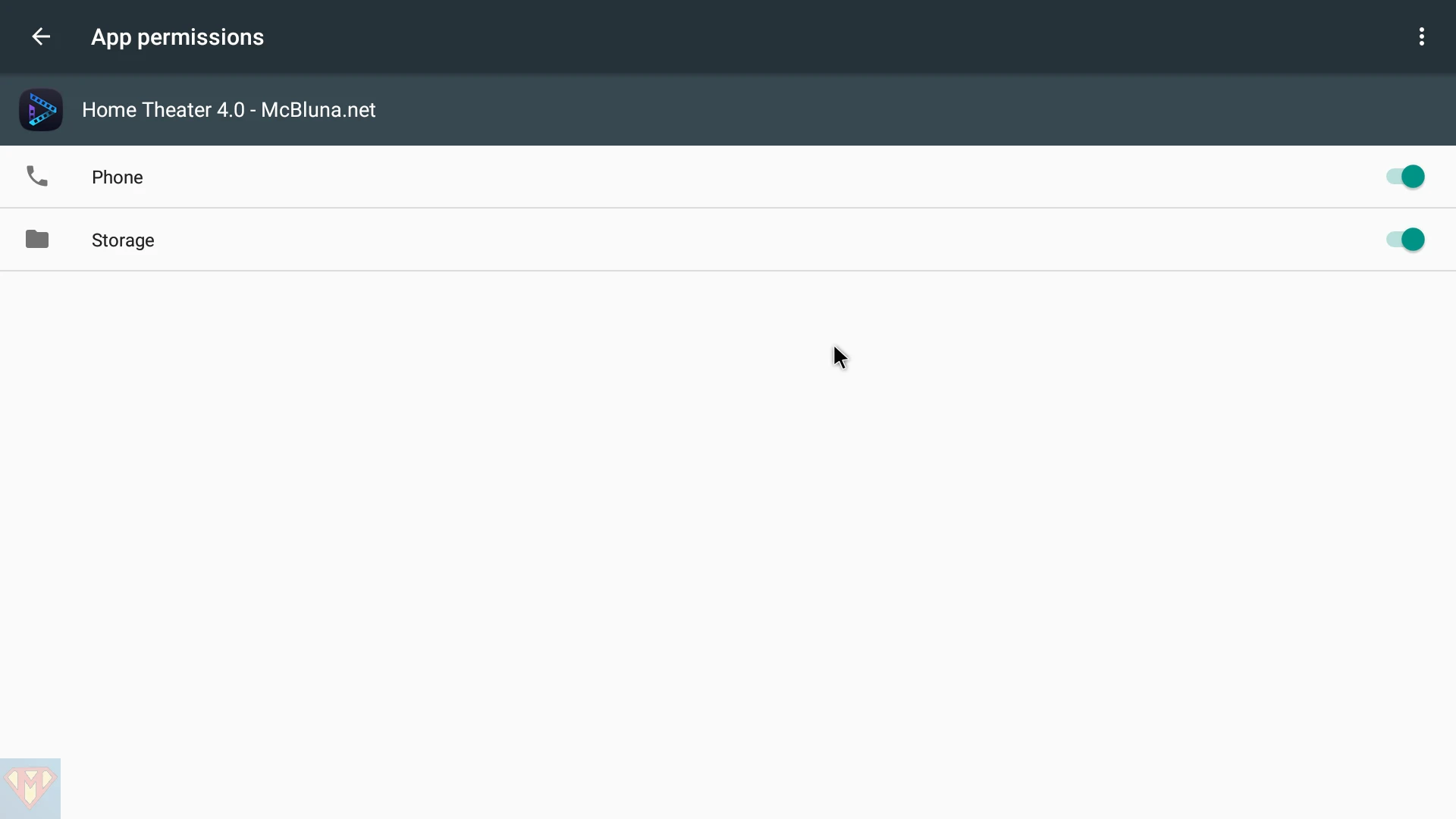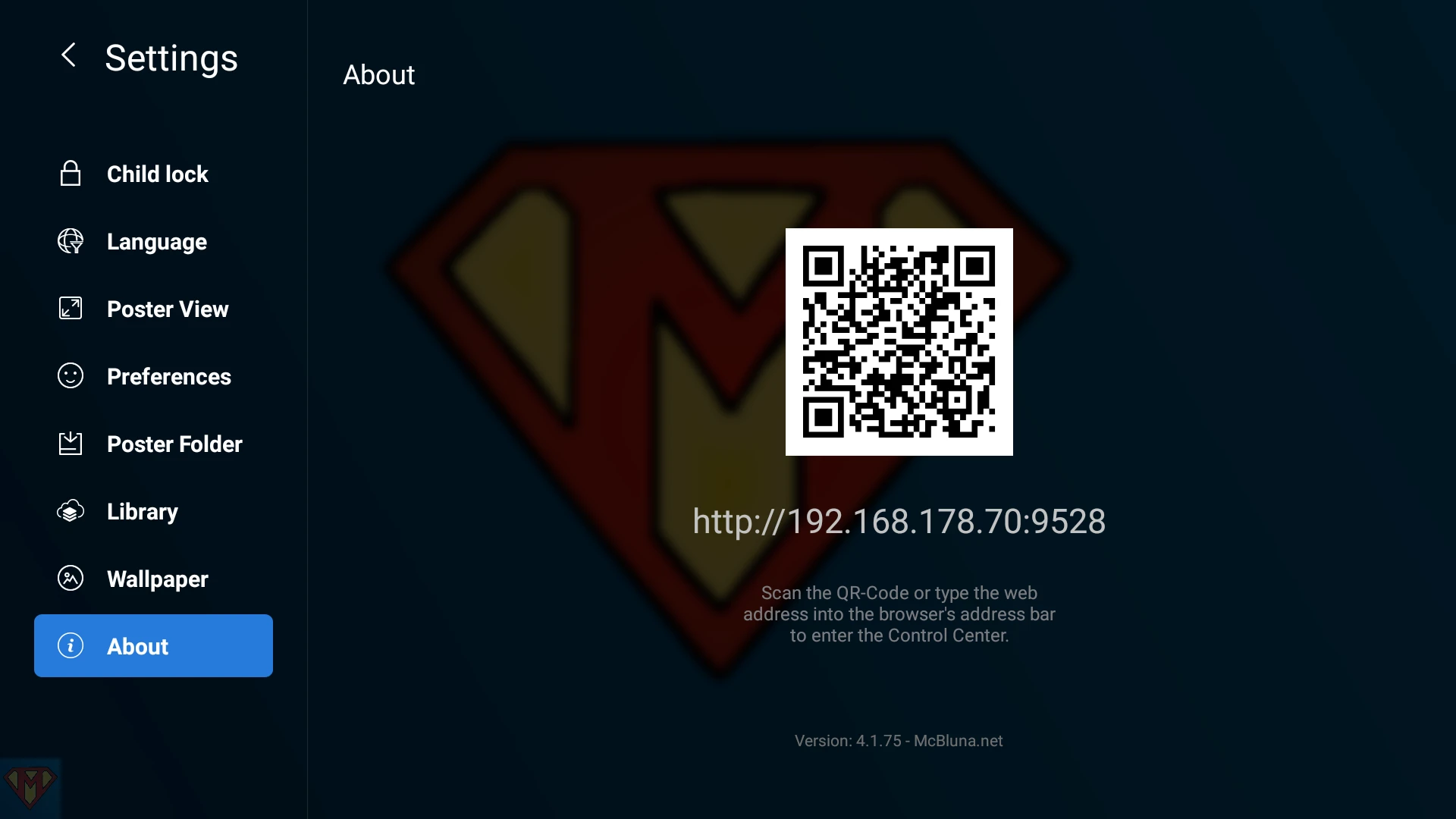 Bored mode