At home I've two PCs running with Windows 10 20H2. One for working and gaming, the other as server. The working/gaming PC is succesfull connected to the Zidoo Z9S, the server is not.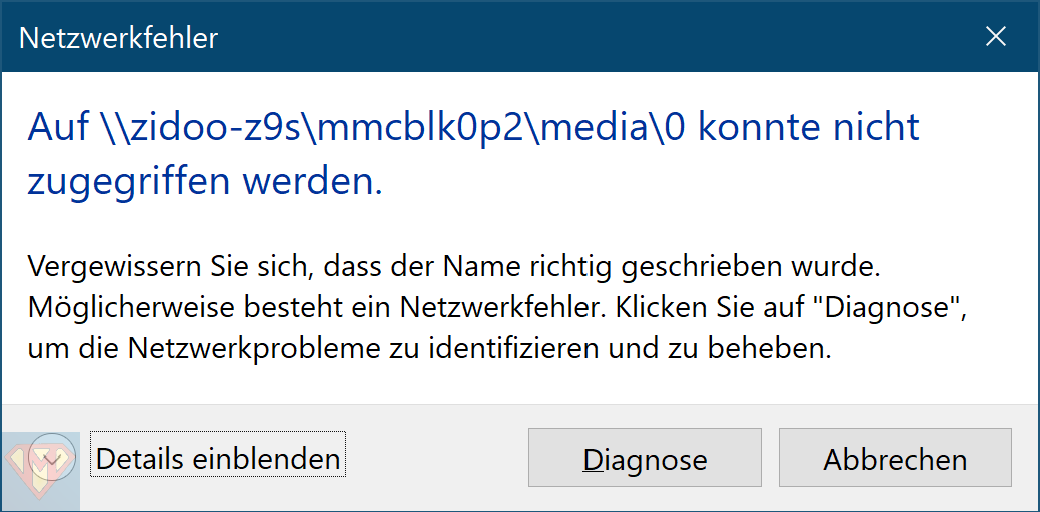 In this short guide I'll show you how I successfully connected my server to the Zidoo Z9S.
On my router I've assigned zidoo-z9s as network name for the Zidoo Z9S.
In my guide How to update OpenWRT and setup Network Shares I show you how to setup the internal storage as Network Share.
Open Windows Explorer
\\zidoo-z9s\mmcblk0p2\media\0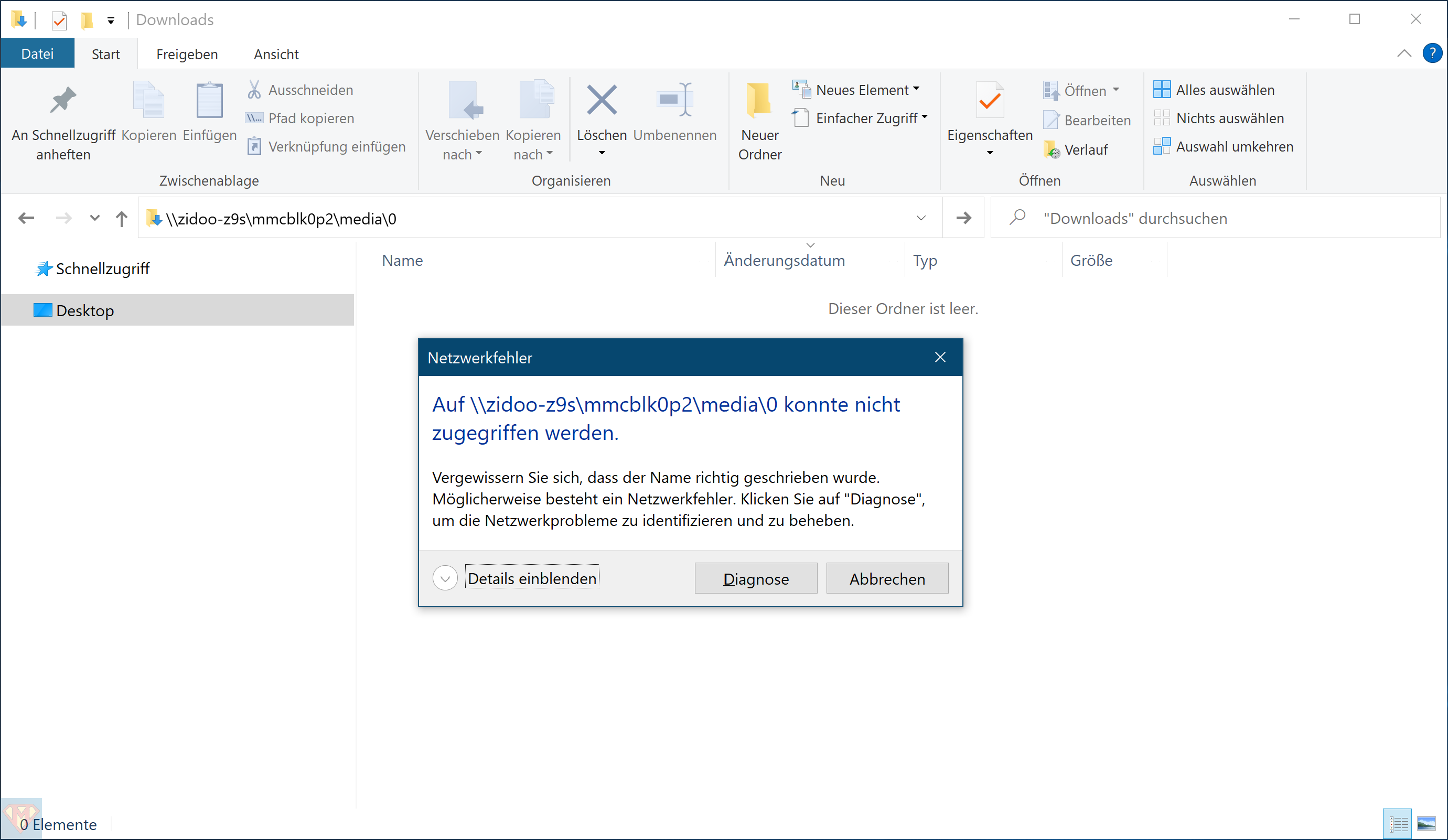 try to map as network drive in Windows cmd
NET USE Z: \zidoo-z9s\mmcblk0p2\media\0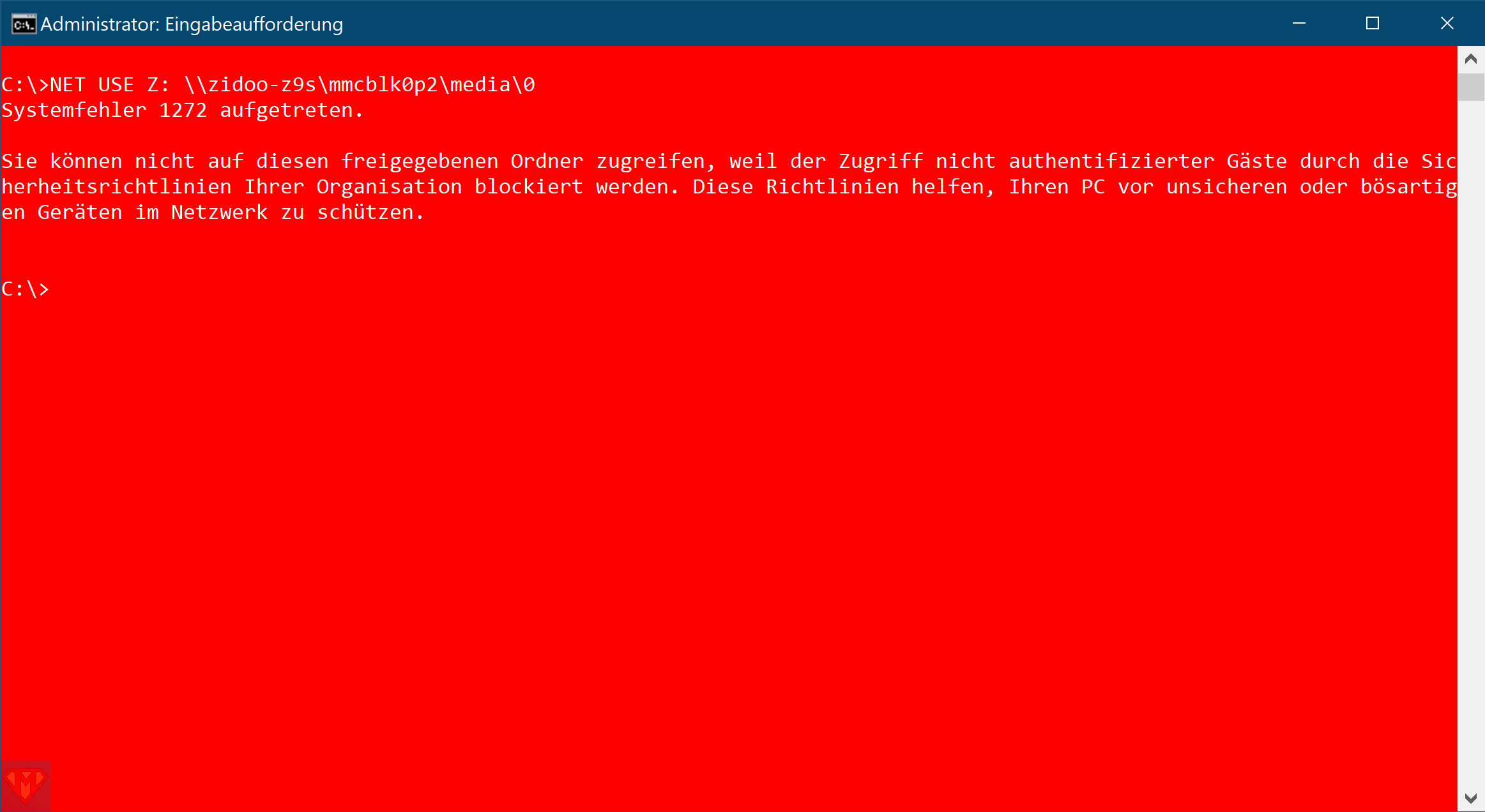 in my case the behaviour is caused by this registry setting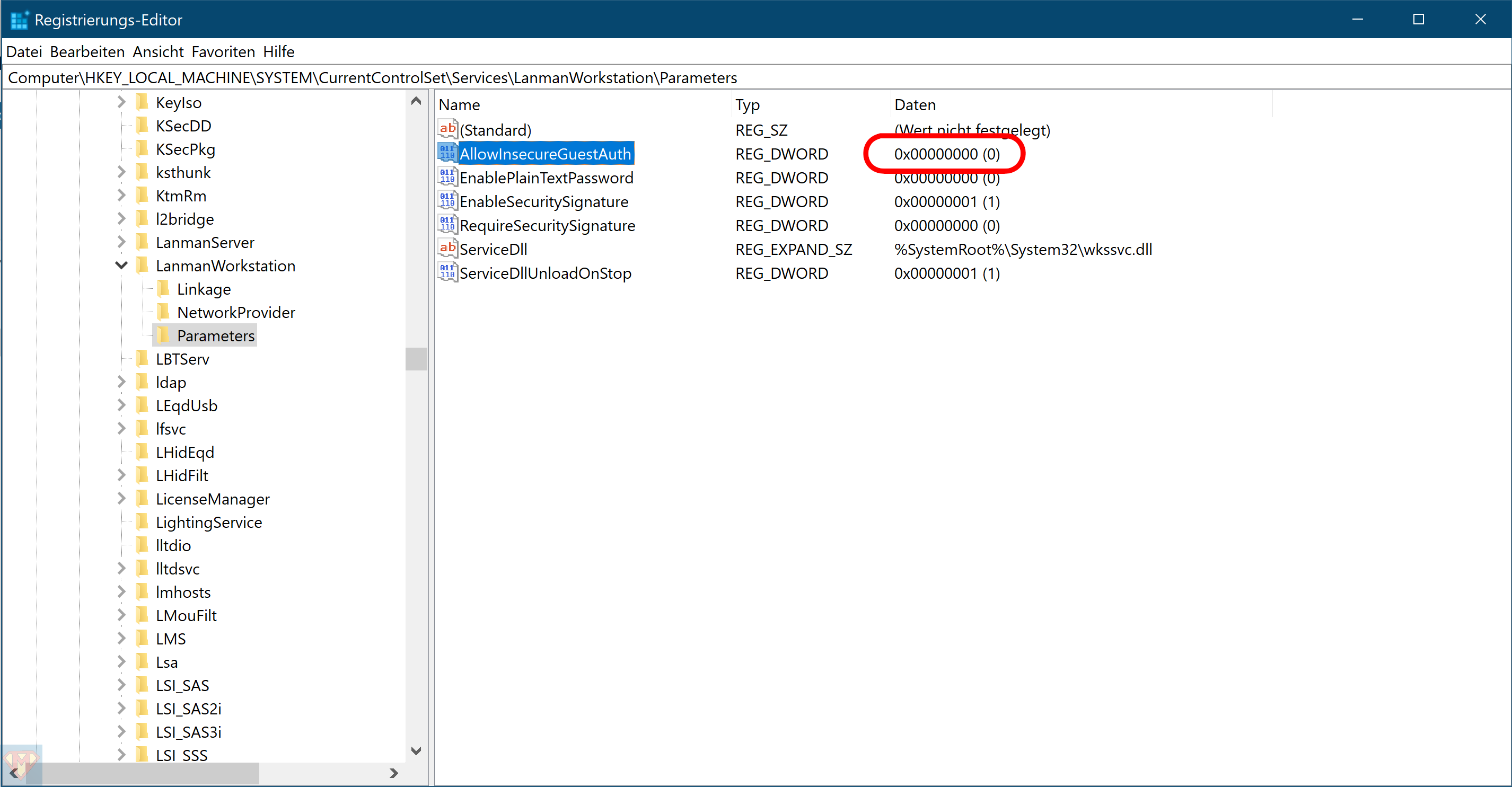 delete the key AllowInsecureGuestAuth or change the value to 1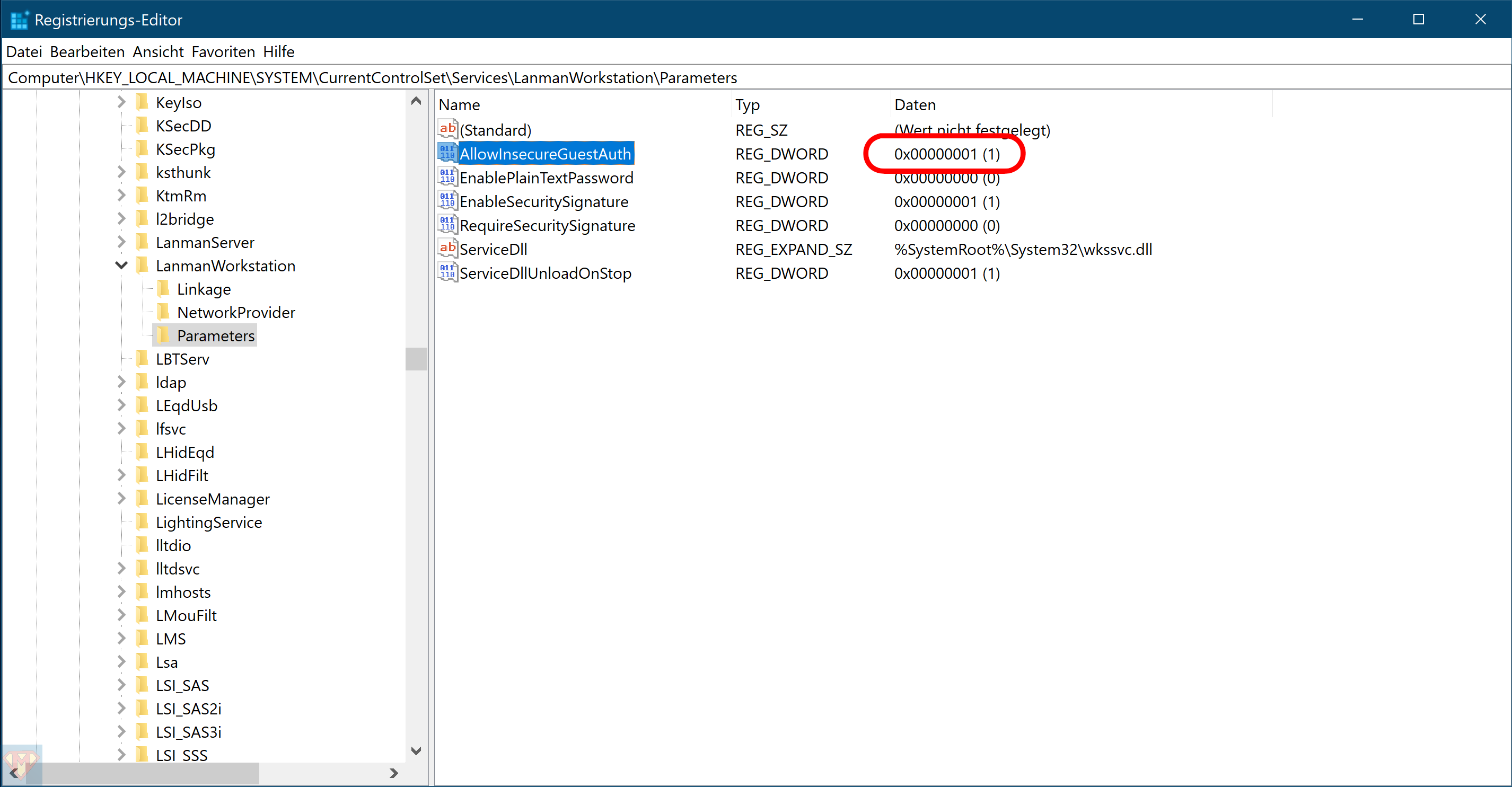 reboot or restart the service LanmanWorkstartion
sc stop LanmanWorkstation
sc start LanmanWorkstation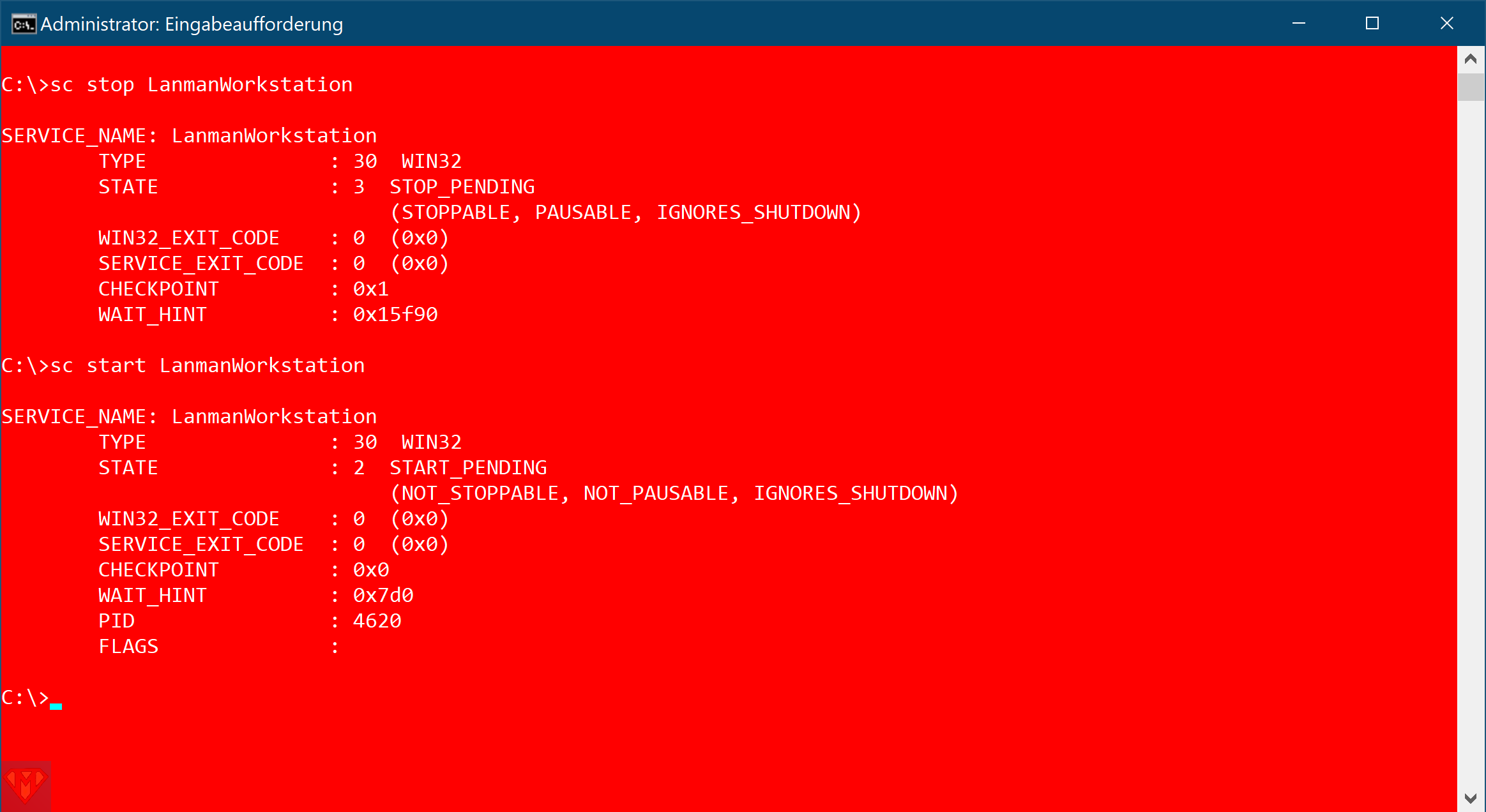 Open Windows Explorer
\\zidoo-z9s\mmcblk0p2\media\0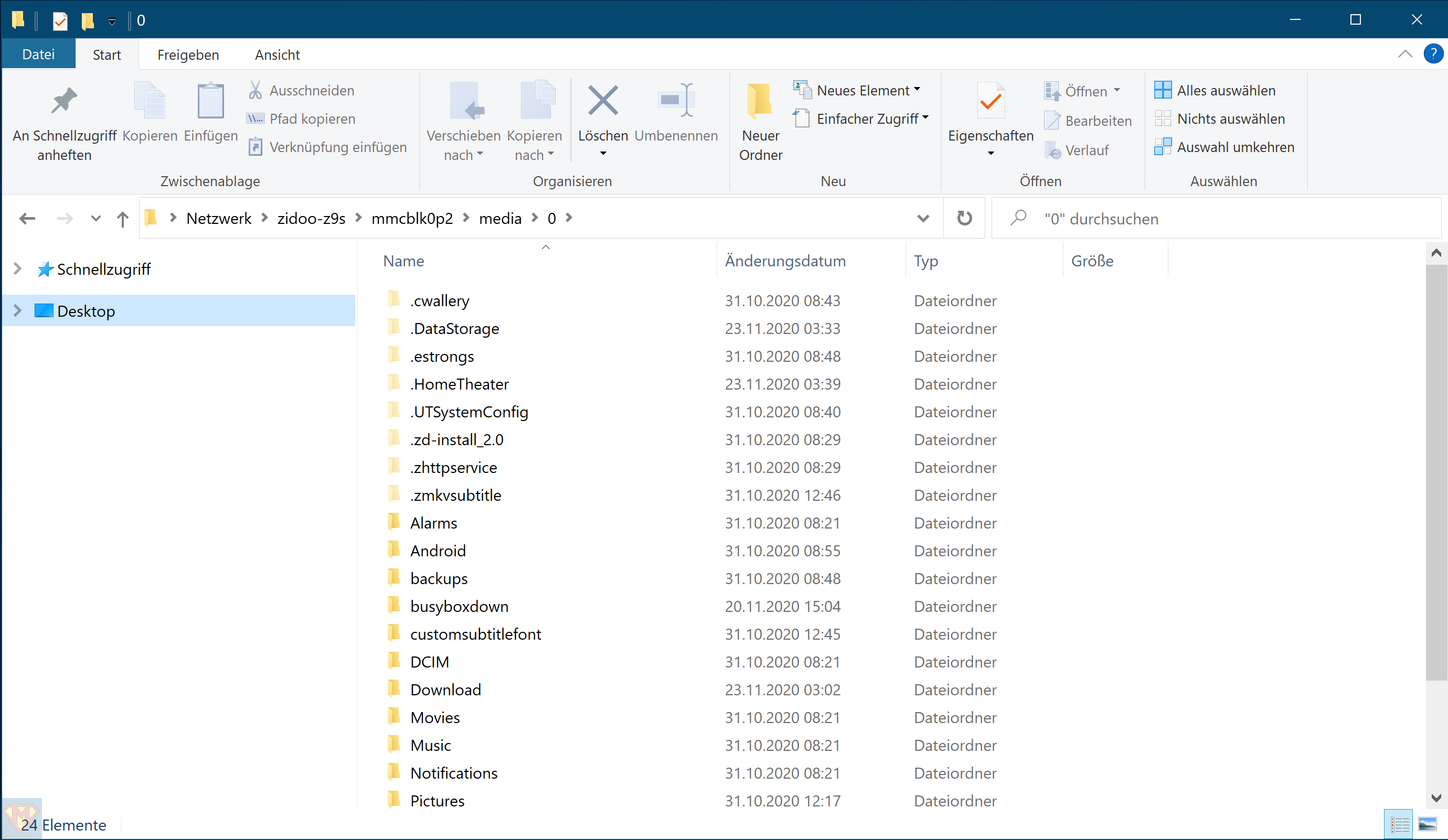 try to map as network drive in Windows cmd
NET USE Z: \zidoo-z9s\mmcblk0p2\media\0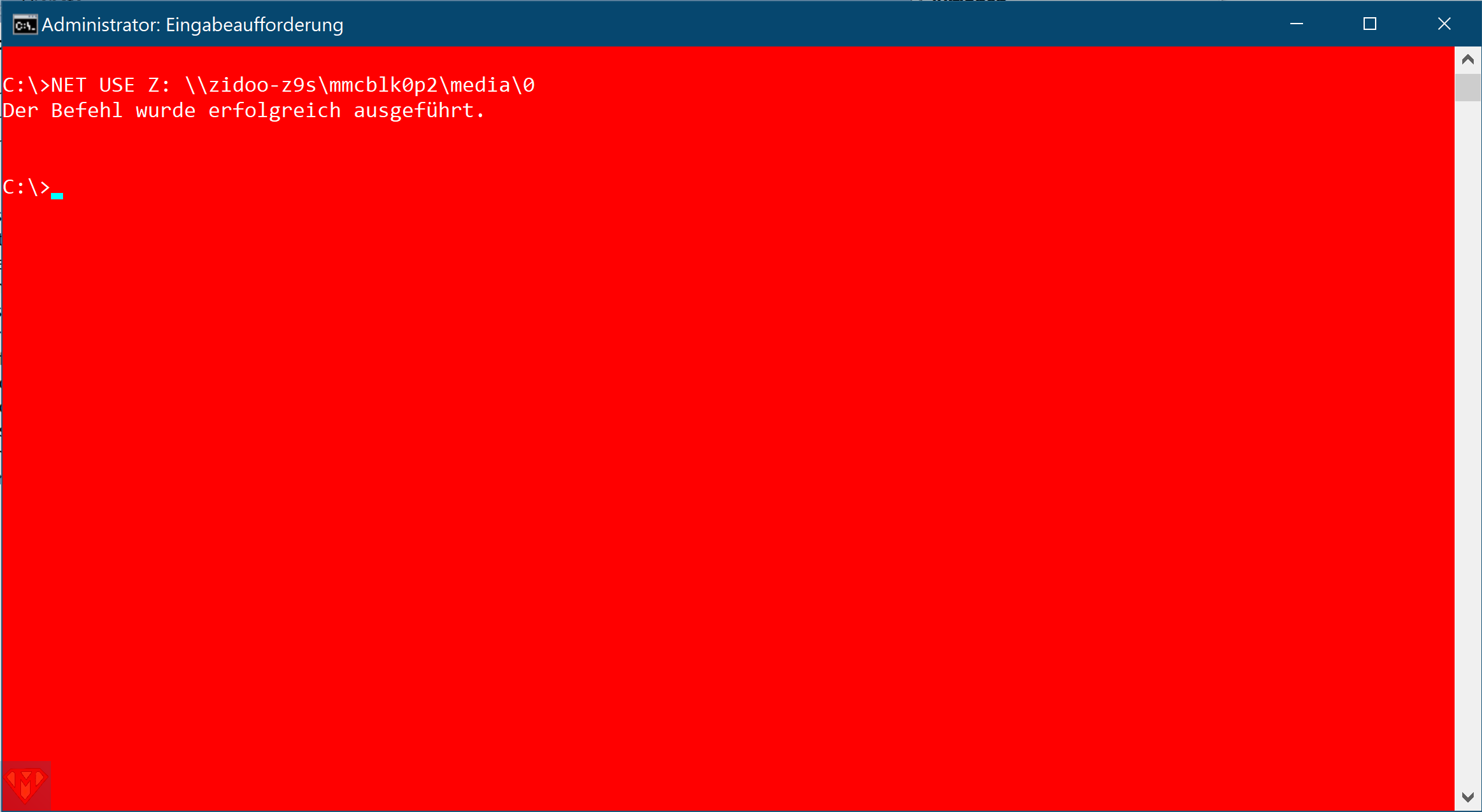 Z:
dir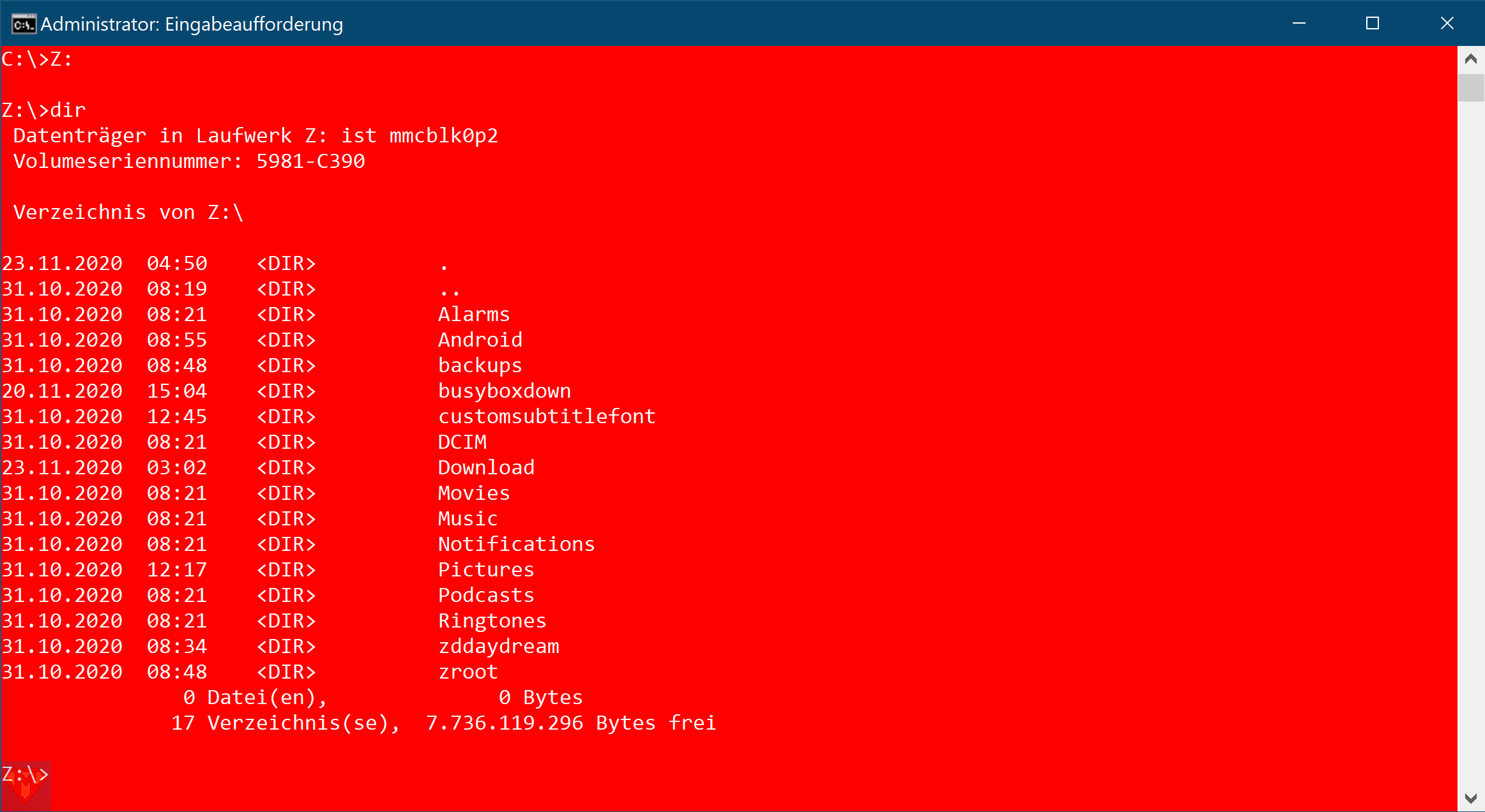 😉