I've created a modded APK of Zidoo ZIUICancer v2.5.2 for all the lovers of the black Zidoo launcher.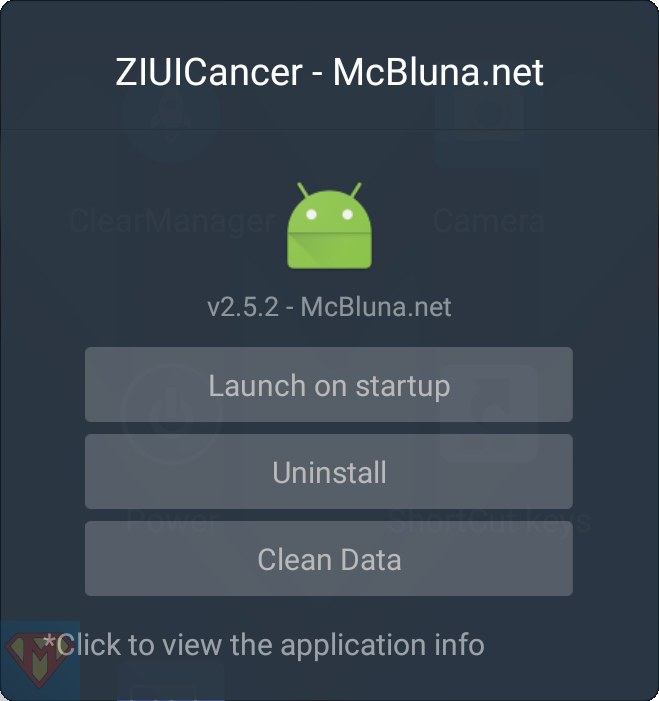 As always, use it at your own risk!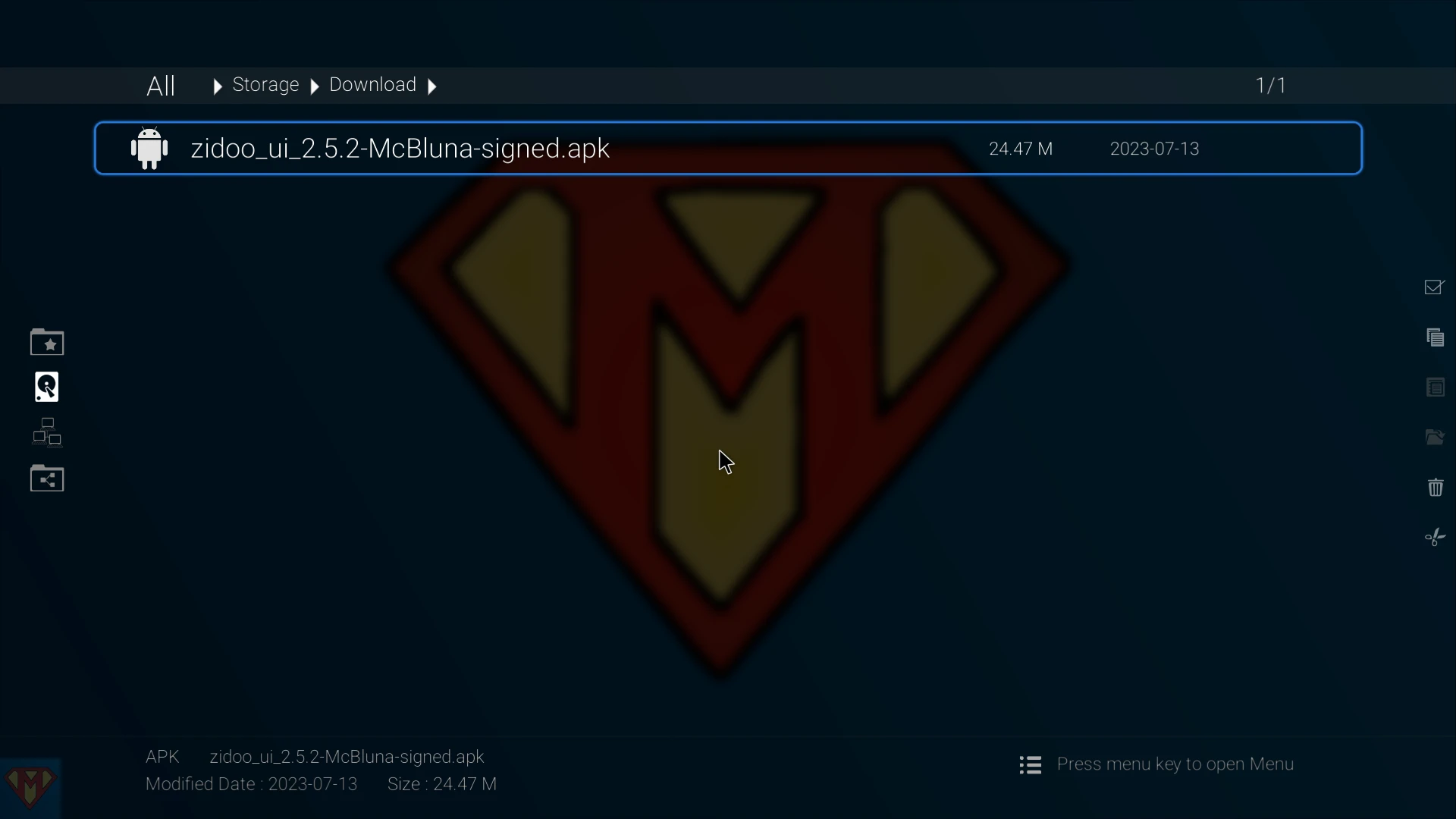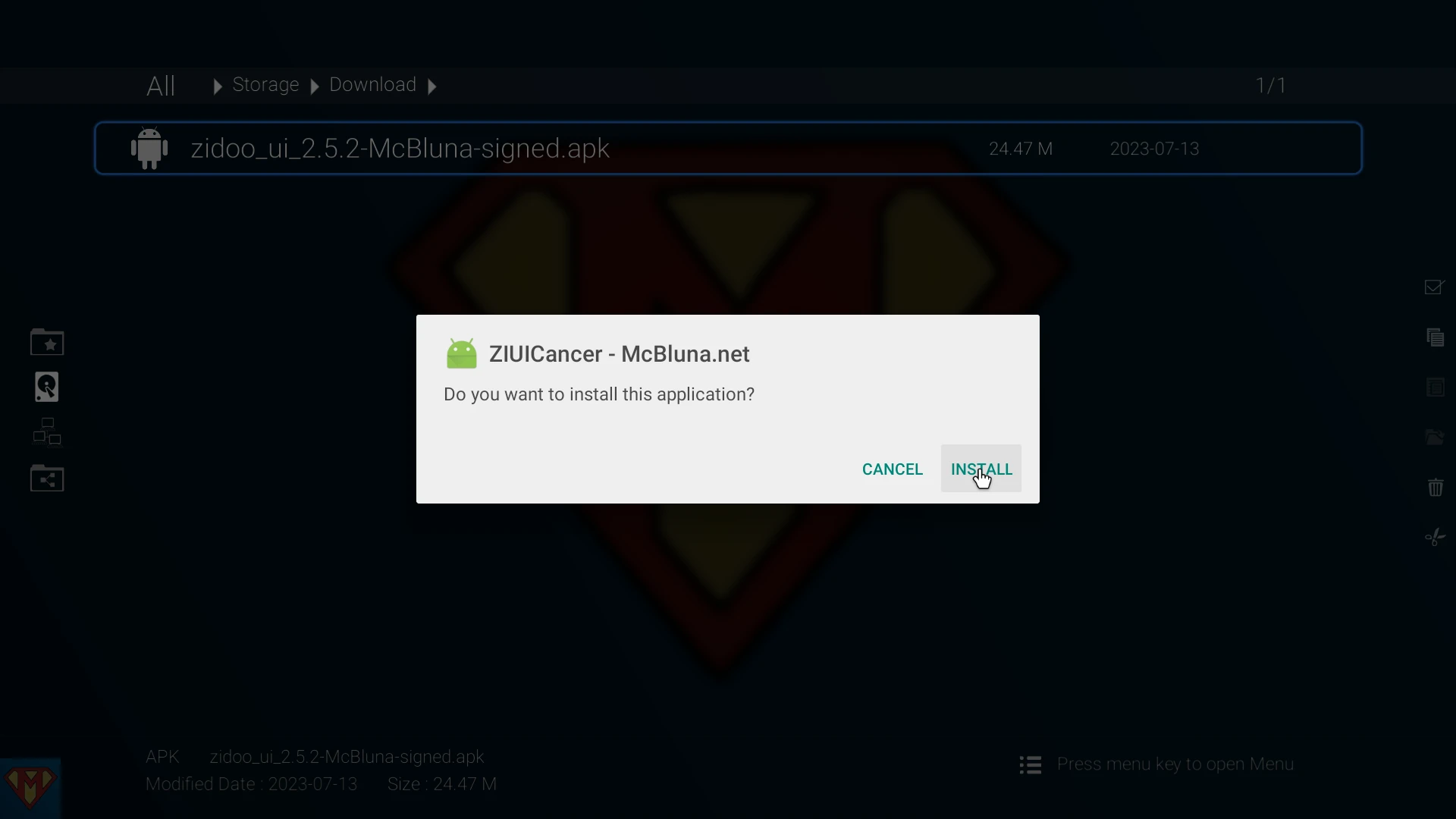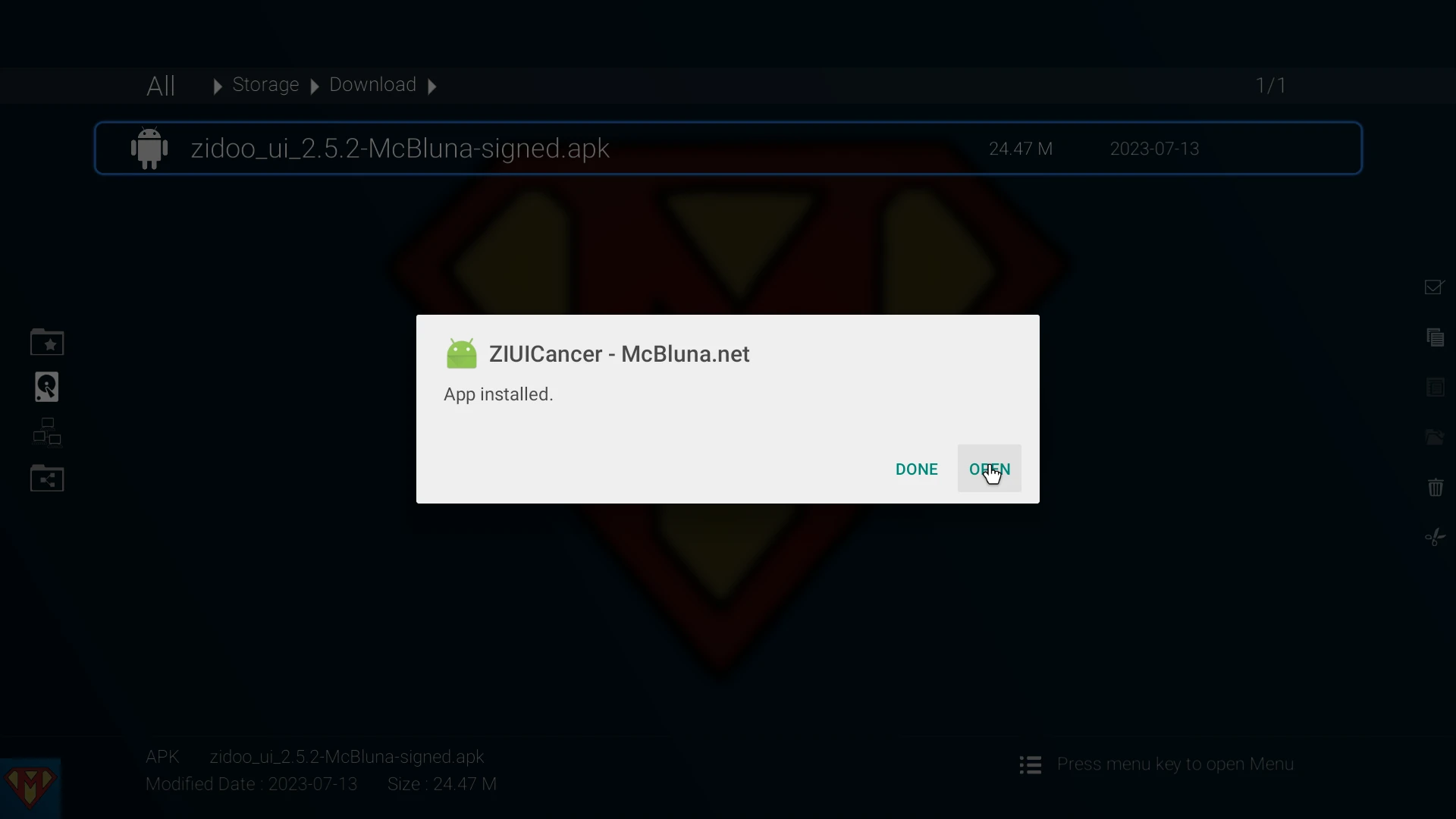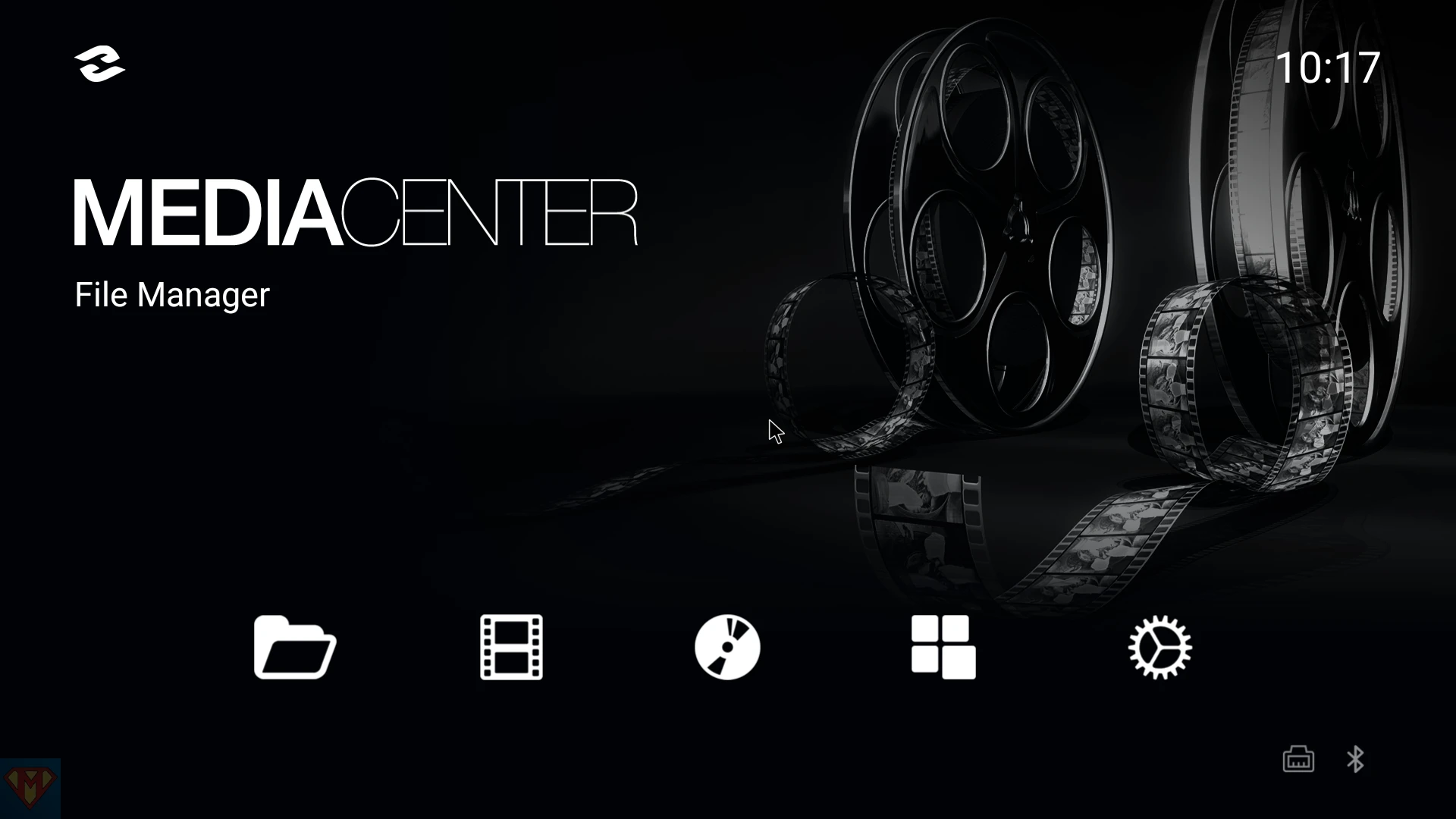 reboot your player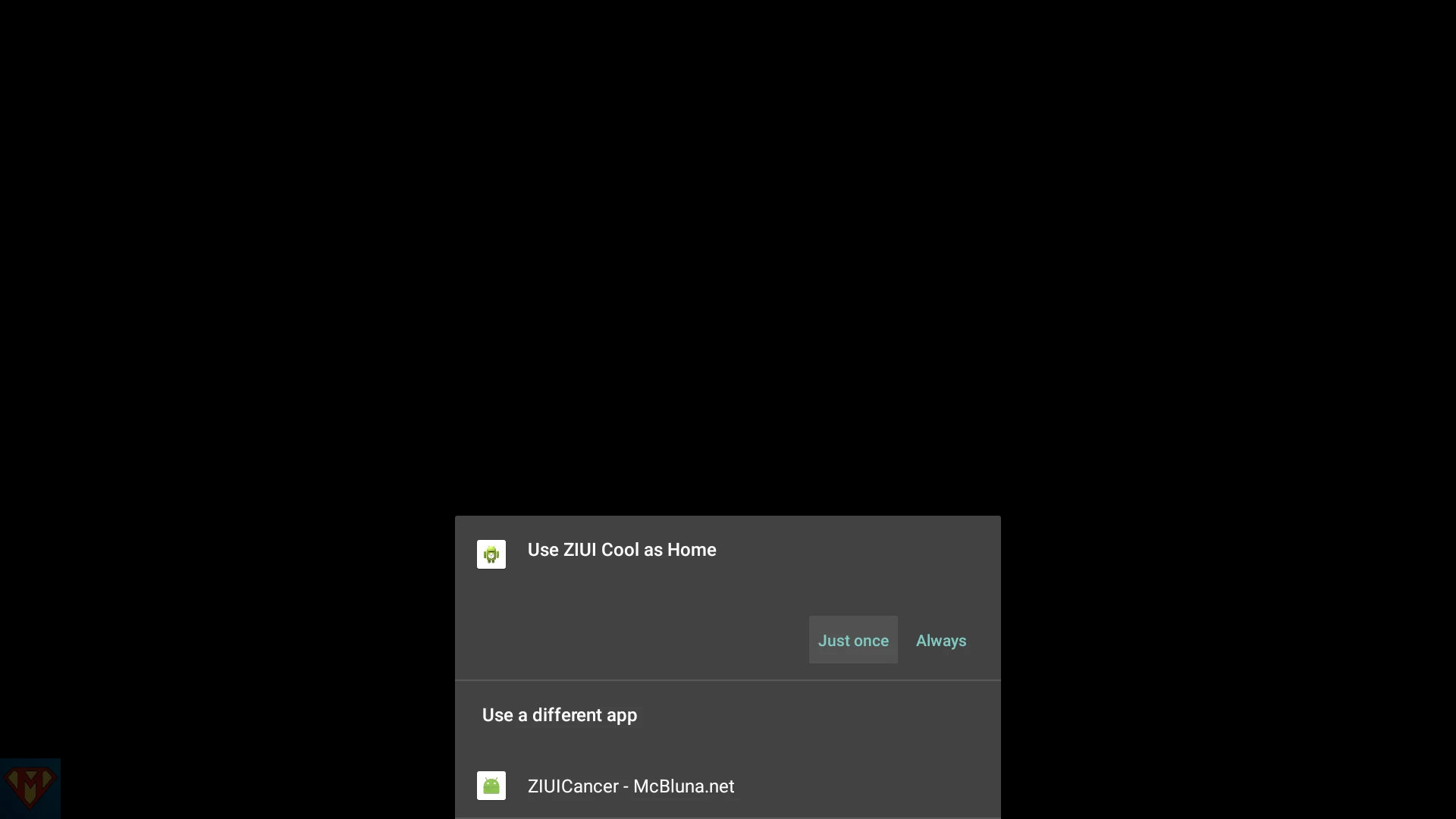 After restart, you can choose to select ZIUI Cool or ZIUICancer as your Home app.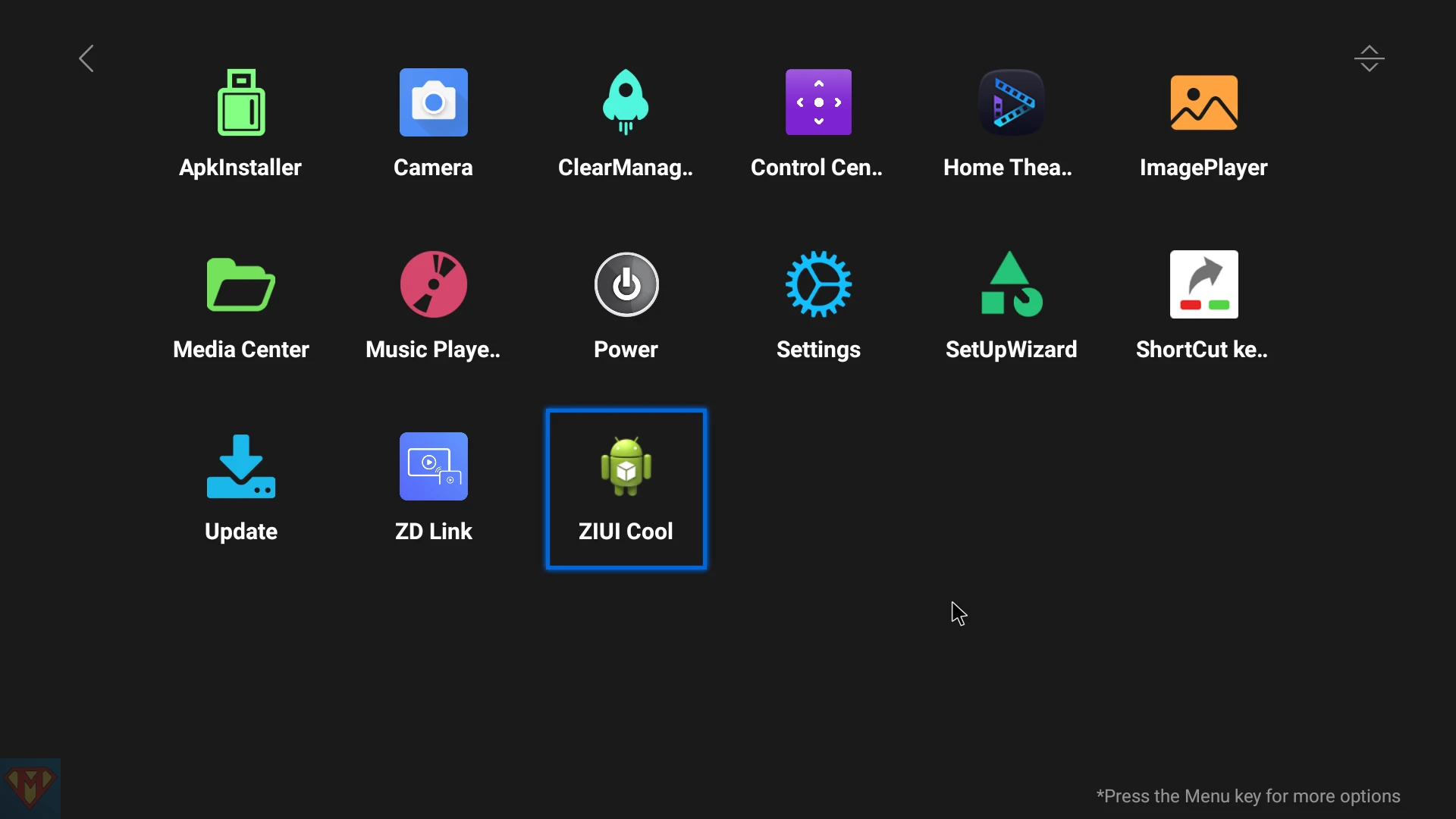 You can switch between the Home apps by selecting the other one under Apps.