I've created a modded APK for the Android 6/7.1 devices.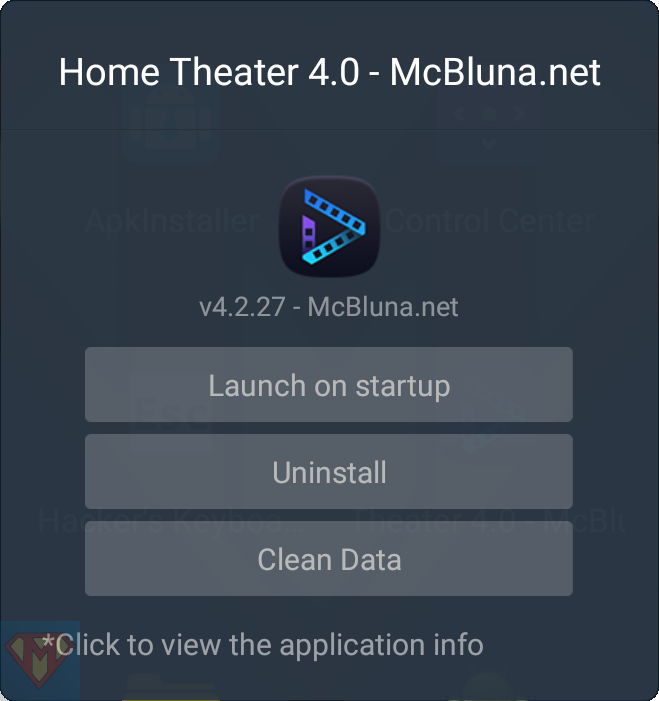 2022-09-23 (extracted from firmware Z9X_P_v6.4.28)
As always, use it at your own risk!
1. Fixed the problem that the widget 2 cannot back up.
2. Optimized trailer data acquisition.
3. Optimized picture loading function for widgets.
4. Optimized the TV series rematching function.
5. Fixed the abnormal data on movies details interface.
6. Added multi languages for TVDB.
7. Optimized the ClearLogo picture loading.
8. Optimized NFO parsing for TV series data.
9. Optimized the pictures loading for TV series.
I strongly advice you to read my guide for Android 6 based players "How to update Home Theater 4 on Zidoo X8, X9S or X10" or for Android 7.1 based players "How to uninstall a system application" first.
Copy the downloaded apk to Zidoo's Download folder or a USB stick. Goto Media Center and select the apk to install.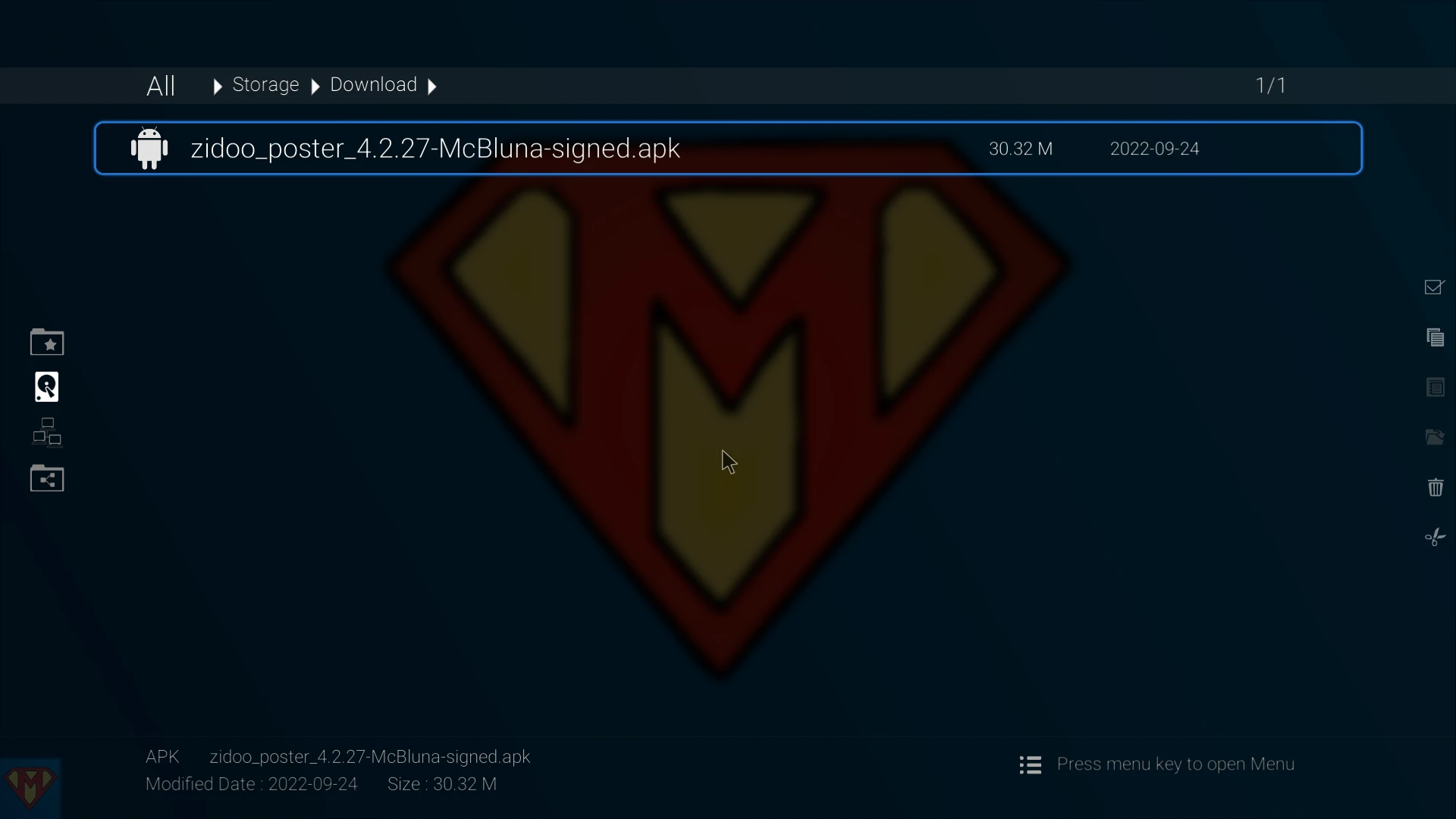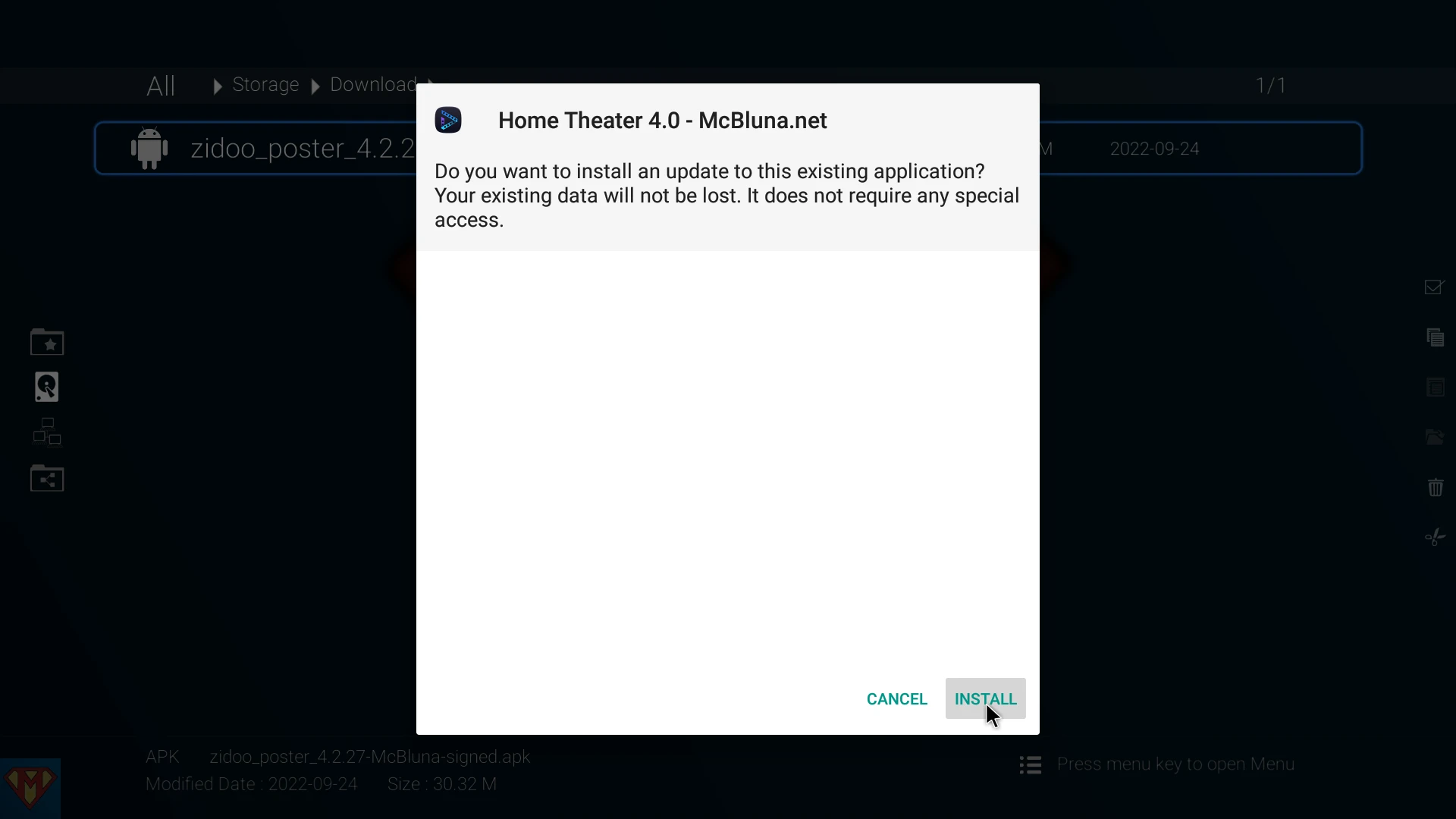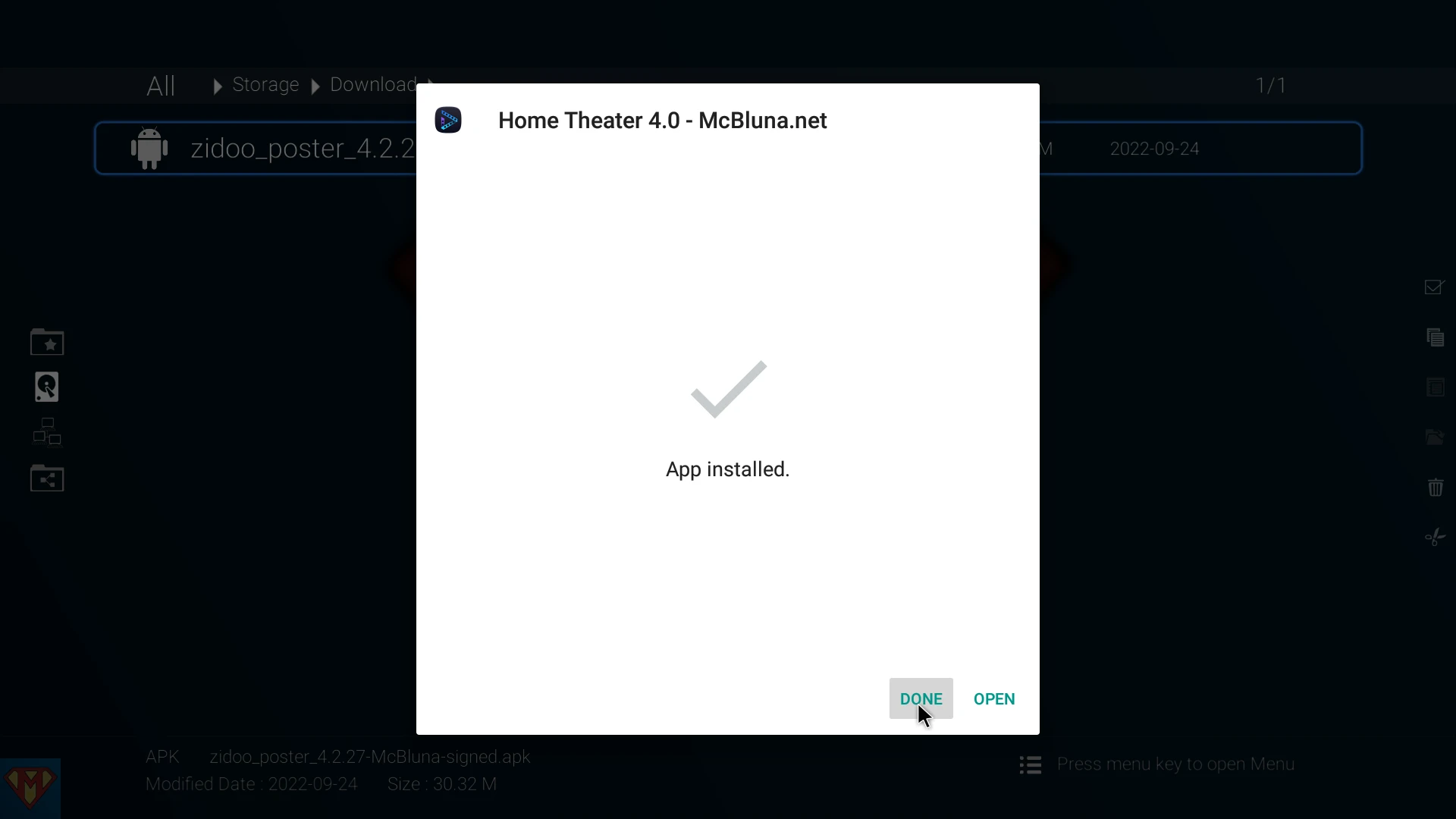 For any reason the Permissions are not set for my modded apks. Please keep in mind that you've to repeat this procedure each time you delete the application data or press the CLEAR button on the Settings/Library page in Home Theater.
I recommend to assign the System Settings to one of the colored buttons on your remote control for quick access.
go to System Settings/Apps