Zidoo released a new beta firmware for their model Zidoo

.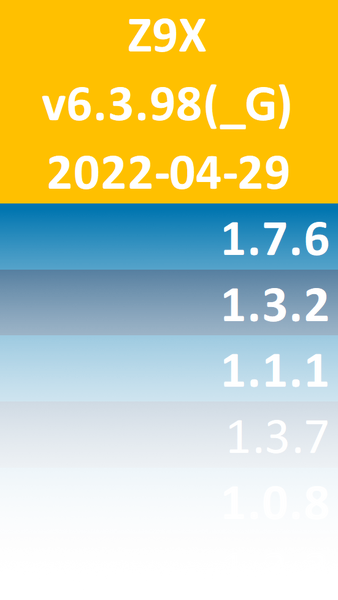 As always, use it at your own risk!
System
1. Optimized the system CEC function.
2. Fixed the audio stuttering problem when it is output through USB.

Home Theater
1. Added Trakt playback record synchronization function.
2. Optimized imdb scanning function.
3. Fixed the problem that the information is displayed incorrectly in the poster list mode.
4. Fixed the problem failing to get Rotten Tomatoes score.

Video Player
1. Fixed the problem of missing SUB subtitles individually.
2. Fixed the problem that online videos cannot automatically load subtitles.
3. Fixed the problem that manually added SUP subtitles cannot be loaded automatically.

Music Player
1. Optimized the problem of occasional lag for some CUE audio playback.
2. Optimized the UI display for some interfaces.
3. Optimized the music scanning speed.

File Manager
1. Fixed the problem that some UPNP servers could not obtain data.